Retreats with Green Lotus
Take time to reflect. Reconnect with yourself. Find peace.
Green Lotus leads retreats close to home and around the globe. We create intimate, introspective, and fun retreats that include yoga, meditation, adventure, and exploration inside and out.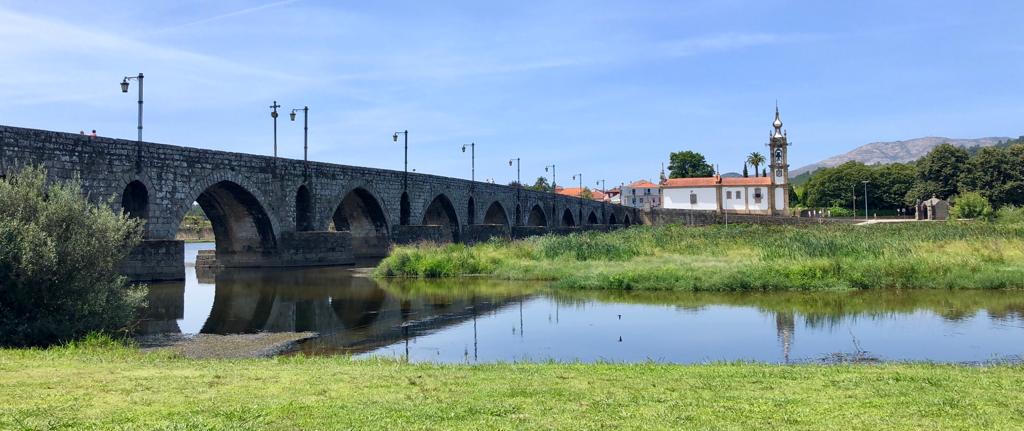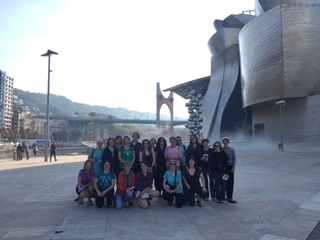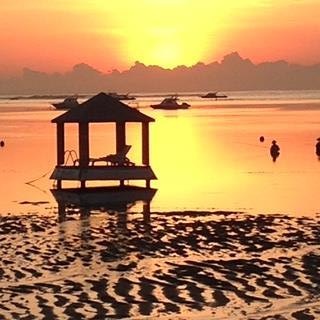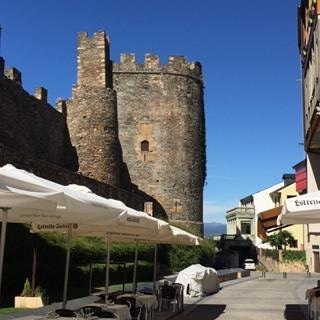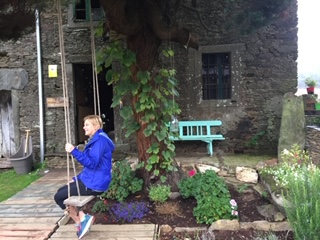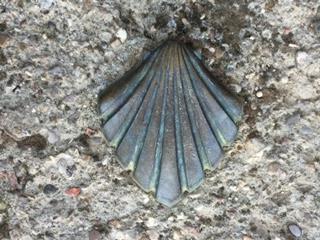 Have a question? Email us
Green Lotus takes yogis and non-yogis on trips to see the world. Past retreats include India, Bali, wine-country trips to Oregon and New York, and Mexico. Where do you want to go? We want to hear from you.